Randomania.

*
Old men with hyper-thick beards always appear to me as being 'lonely' fellows. Sometimes their faces show it. Perhaps even sad fellows, too. I'm not certain the "reasoning" behind this thought, though. Often, seeing said individuals provides me with a persuasion of some ominous "category" (often unintentional), though it may very-well be that these particular individuals whom have the face of a decay'd wharf at the edge of some uncertain embankment, are essentially the Jewels of our Generation (whom grew up [some, unknowingly] with The Who's "My Generation"; ["their"], in other words: a coordinate of the esteem). Slicker than Grace Slick, even. ("Thing"). The ever-present Canvass of Counterculture.
§
Recently came across a highly-obscure
(and apparently rather "mysterious)
band from Japan,
Les Rallizes Denudes
.
Heavier Than A Death In The Family

is of notable deliberation.
§
Odd Nerdrum
§
12 PIANO COMPOSITIONS FOR NAM JUNE PAIK,
by George Maciunas, Jan. 2, 1962.


§


Oddmusic.com
is a delicious site for lovers of unique, odd, ethnic, experimental
and unusual instruments. I would love to own a
Kaisatsuko
or a
Harmonic Generator
, if anything, just as art pieces.
Don't miss the
Bowafridgeaphone,
either (made from used
refrigerator grates, and other things!)
§


Incredibly Strange Albums
(and covers, to boot, oot, oot)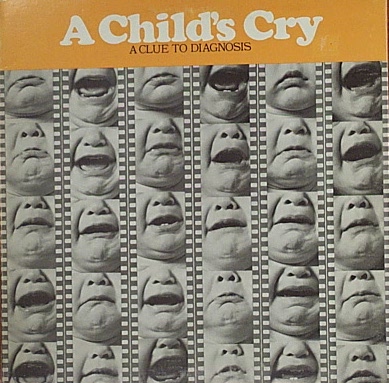 §


Thobias Fäldt
Photography
§


Have fun.


§


djalma primordal silence


§

In the meantime:

All you need is love (RrehRaRrehRrehRreh)
All you need is love (RrehRaRrehRrehRreh)

Thumpity-thumpthump!